Design & Consultancy
Hotel Tech supports project developers, architects and /or hotel owners with the planning and development of new build or to be renovated hotels. The most sufficient lay out and routing, planning and use of square meters, use of materials, safety regulations, acoustics, lights etc. are essential for all the functionalities within the hotel.
Our knowledge is the result of many years of experience within the specialized field of hotel architecture and interior design.
Please view the images .....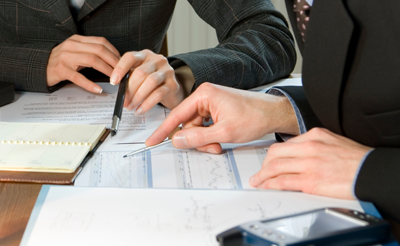 Projects & Maintenance
Hotel Tech can provide project developers, main contractors and/or hotel owners with a full service by contracting all finishes. All works includes the installation of interiors, light wall systems, doors and frames, wall finishes, flooring, tiling, suspended ceilings, lighting, glazing, millworks, bathroom sanitary and fittings etc.
Apart from the contracts Hotel Tech can support the hotel with all kind of maintenance.