Projects & Maintenance
Hotel Tech can provide project developers, main contractors and/or hotel owners with a full service by contracting all finishes. All works includes the installation of interiors, light wall systems, doors and frames, wall finishes, flooring, tiling, suspended ceilings, lighting, glazing, millworks, bathroom sanitary and fittings etc.
Apart from the contracts Hotel Tech can support the hotel with all kind of maintenance.
Please view the images .....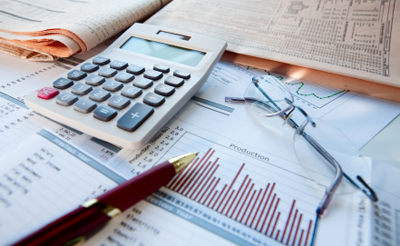 Property Management
Hotel Tech can provide hotel owners with a full range of services by offering and implementing a long term property management tool. This tool focuses on all long term contracts for maintenance on buildings and installations.